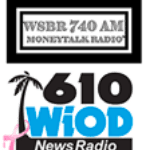 Modified Endowment Contract
If designed correctly, a Modified Endowment Contract can allow you to have full liquidity and the chance to make attractive rates of interest without any stock market risk and WITHOUT having to tie up your money.
Not all Modified Endowment Contracts have these attractive features, so be sure to work with a professional who knows how to design these plans properly. If you are looking for a better way to grow the conservative portion of your assets, you MUST download this no-obligation brochure.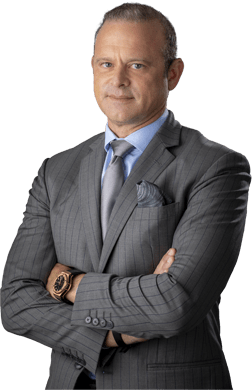 DOWNLOAD YOUR NO-OBLIGATION BROCHURE TODAY!
Just fill out the form below to download our brochure on Modified Endowment Contracts.

Keith Singer is the owner of Singer Wealth Advisors, a Certified Financial Planner and a licensed attorney with more than 20 years of experience. He obtained a finance degree from Pennsylvania State University and a law degree from the University of Miami School of Law. He is the host of a daily financial radio program called Prosper!, and he writes a weekly column in the Palm Beach Post. He has been featured or quoted in the Wall Street Journal, BusinessWeek, CNBC, The New York Times, US News & World Report, Money magazine and Kiplinger's. Singer Wealth Advisors is a full-service financial firm that specializes in conservative growth strategies.
Singer Wealth Advisors
1515 S. Federal Highway, Suite 211
Boca Raton, FL 33432
561-998-9985
We are an independent financial services firm helping individuals create retirement strategies using a variety of investment and insurance products to custom suit their needs and objectives.
Guarantees provided by insurance products are backed by the claims paying ability of the issuing carrier.
Investment advisory services offered through Singer Wealth, LLC, a registered investment advisory firm in the State of Florida.